NEW RELEASE ON DEMAND
A troubled and self-centered teen must earn the respect of her step team before she can lead them to the National Championship.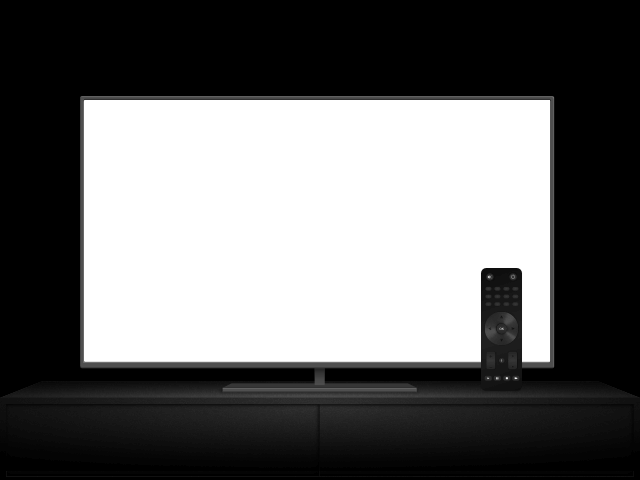 Watch uplifting content on your Phone, Tablet, Laptop, and TV.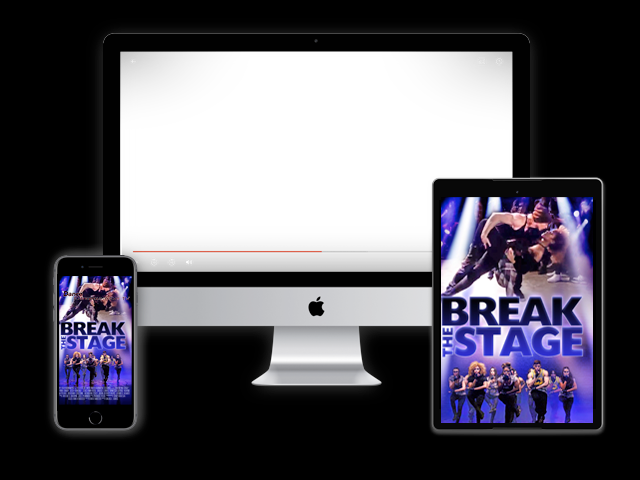 Coming Soon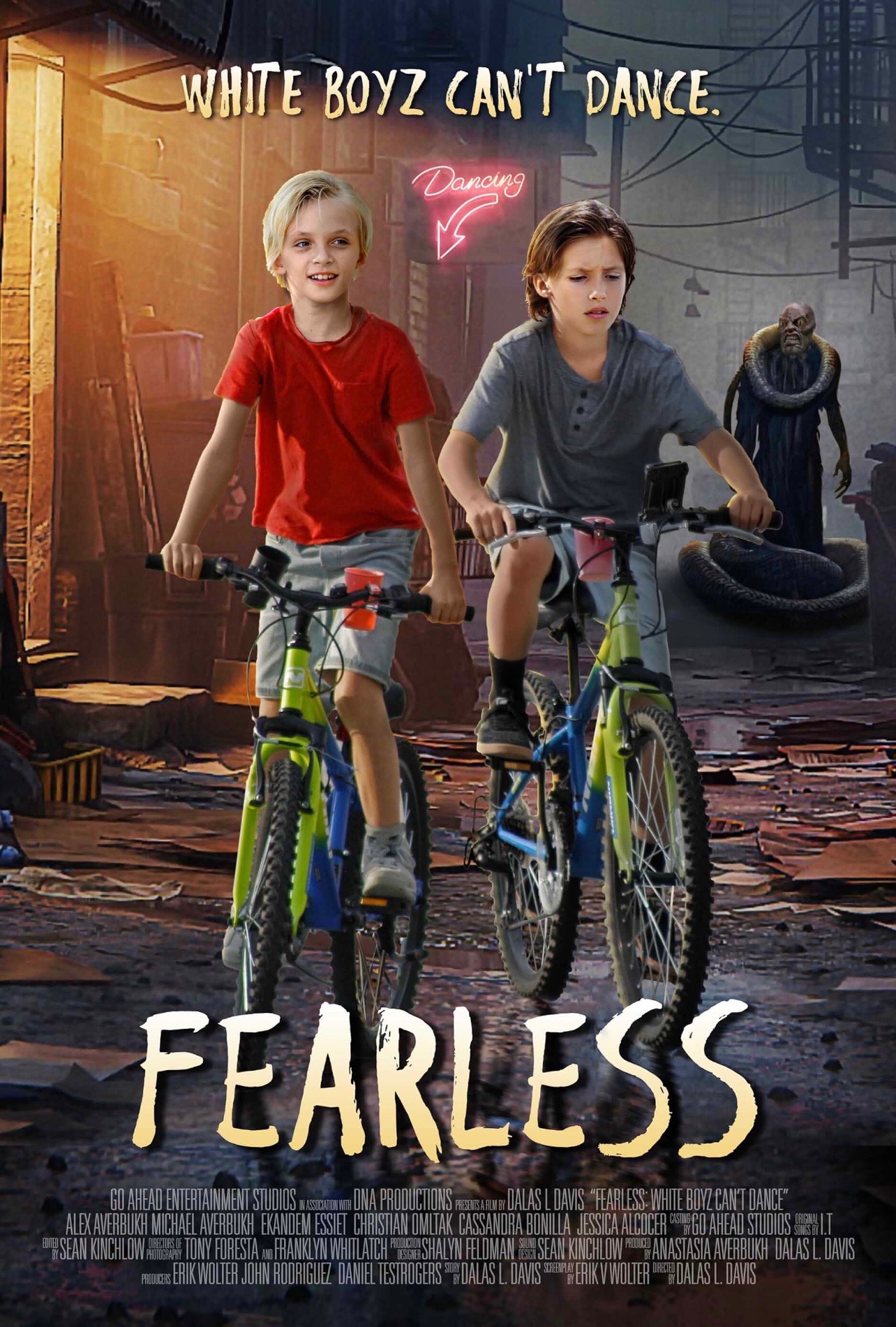 Fearless
Already harassed by the neighborhood bully for entering a hip-hop contest, two young brothers, who have never danced, have only three days to prepare and overcome the deep insecurity of one brother.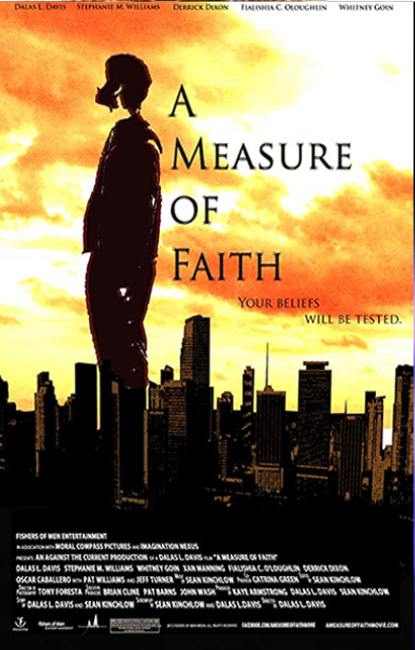 A Measure of Faith
Pro basketball player Paul Porter was at the top of his game when an injury forces him into retirement. After accepting a leadership role at a university he experiences a Life changing tragedy and loses the one thing that was close to him.